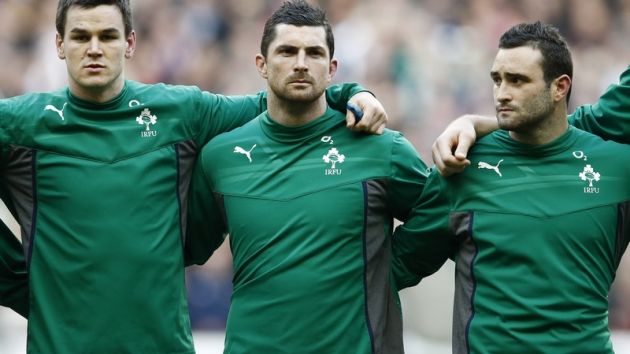 Germany-based supermarket chain Aldi has become a new partner of the Irish Rugby Football Union (IRFU).
The company will sponsor the Union's 'Play Rugby' campaign, which aims to increase the number of children and young people participating in the sport in Ireland to over 100,000 by 2018.
The programme includes plans for a national rugby festival to be held in Dublin's Aviva Stadium in early 2017, which will also be sponsored by Aldi.
The Aldi Play Rugby initiative will provide equipment and tools to schools across the country, as well as offering a training course to improve the standard of coaching. Aldi will feature recipes to encourage good health in its weekly magazine, and promote the sport in its stores.
Taoiseach Enda Kenny, the country's head of government, and former Irish rugby star Paul O'Connell were present at the Aldi store in Terenure for the launch of the partnership.
"Getting the whole country more active requires all of us to work together and I would like to congratulate Aldi for lending its support to the wonderful Aldi Play Rugby initiative," said Kenny.
"We know how important it is for children to be physically active and encouraging them to do so at a young age sets the foundations for later life. I would encourage teachers and parents from schools across the country to get involved in Aldi Play Rugby and help encourage children and young people to be active."