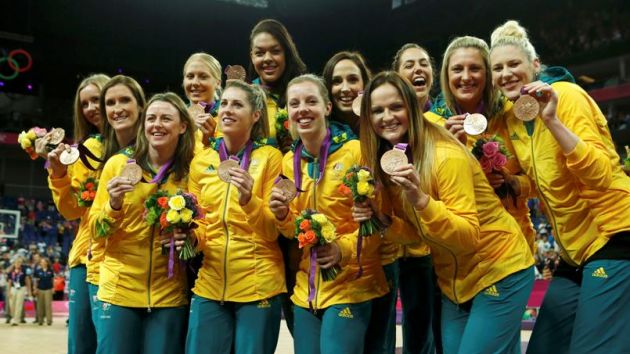 Alanic International has become the official compressions partner of Basketball Australia (BA).
The four-year agreement will see Alanic provide its Cloak Series, a range of compression shorts, pants, tanks and socks, to Women's National Basketball League (WNBL) clubs, the national men's and women's teams – nicknamed the Boomers and Opals respectively – as well as the governing body's youth teams.
Basketball Australia chief executive Kristina Keneally said: "Alanic International has forged a worldwide reputation as the invisible hero of compression manufacturing, boasting a proven track record of manufacturing for industries, promotional companies and brands throughout the US, Australia and Europe.
"Now, Alanic International is bursting onto the world stage in its own right with its Cloak Series range, which will deliver top quality compression wear using the latest technology to our elite programs and WNBL clubs."
Kevin Painter, the national sales manager of Alanic Asia Pacific, added: "Basketball Australia has a proud record of success both on and off the court; the synergy between our two brands is perfect as BA builds for Rio 2016 and we continue to grow our global retail brand.
"We are inspired by the incredible talent, spirit and drive shown at all levels of Australian basketball, and we're excited to provide BA's athletes with the next generation of compression and recovery garments to ensure they can perform at their best."