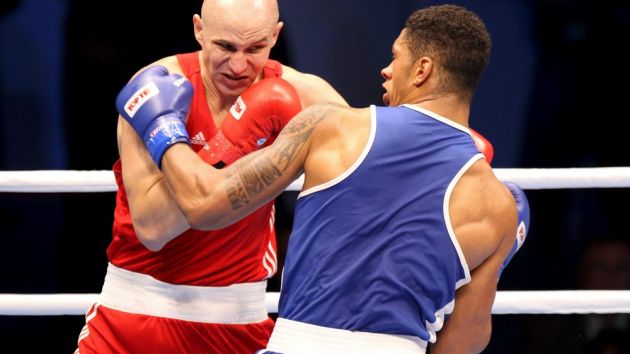 The International Boxing Association (AIBA) has announced Adidas as the official sponsor for this year's World Boxing Championships in Hamburg, Germany.
Under the terms of the agreement, the German sportswear giant will supply equipment to competing athletes, including gloves, bandages, and uniforms for athletes and volunteers. Adidas will also provide an interactive boxing booth at the Sporthalle arena, which will include a unique speed challenge and other ringside activities to bring fans closer to the action.
Additionally, the flagship event will receive online coverage across the global brand's official channels in 70 different countries. Social media activations and special offers are also part of the agreement, as the competition seeks to gain worldwide exposure.
The 2017 AIBA World Boxing Championships are scheduled to take place between 25th August and 2nd September.
"Signing with a company of Adidas' stature is testament to AIBA's new proactive approach towards sponsorship and the global reach and popularity our sport is enjoying," said Dr Ching-Kuo Wu, president of AIBA.
"The participation of such a major international brand reflects the hard work of the entire AIBA Family since the beginning of the Tokyo 2020 Olympic Cycle to enhance boxing's image and will contribute to making Hamburg 2017 yet another ground-breaking World Championships."
"Adidas is delighted to join the AIBA Family in promoting boxing and be part of a tournament with the importance of the World Championships," said Cédric Dermée, president of Double D, which is an Adidas licensee.
"This agreement represents more than just the provision of equipment. We want to celebrate boxing and support its development, using our sophisticated digital channels and extensive reach to offer the sport's fans an enriched experience in Hamburg and, ultimately, help more people to discover boxing now and throughout the Tokyo 2020 Olympic cycle."