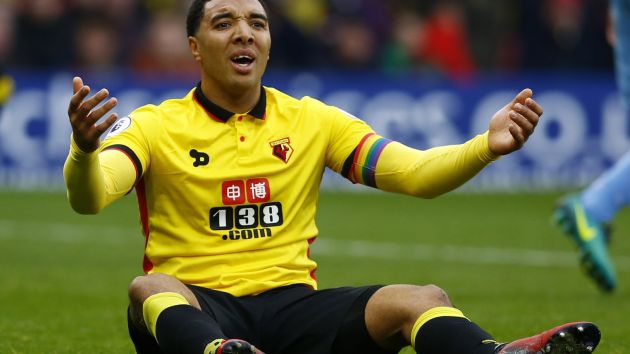 Watford FC have named Adidas as their new technical partner and kit supplier in a three-year deal set to begin in summer 2017.
The news comes as something of a surprise, given that the soccer club signed a three-year-agreement with Dryworld at the start of this season – at the time, the largest sponsorship deal in the club's history.
However, the Premier League team are not the first to terminate a deal with Dryworld: in September, Brazilian soccer side Santa Cruz prematurely ended their agreement with the Canadian sportswear brand, choosing to return to previous kit provider Penalty.
Scott Duxbury, Watford FC's chief executive, said: "We are delighted to partner with Adidas, a globally-recognised brand in its field of expertise. This technical partnership places Adidas as one of the club's key partners and we very much look forward to working with them over the coming years."
"We're proud to be adding Watford FC into the Adidas family, added Gavin Thomson, managing director for Adidas in North Europe. "The club has been one of the biggest success stories in English football in the last few seasons and we're excited to be providing our best innovations for players and fans to represent the club."
Watford FC finished the 2015/16 Premier League season in 11th place.