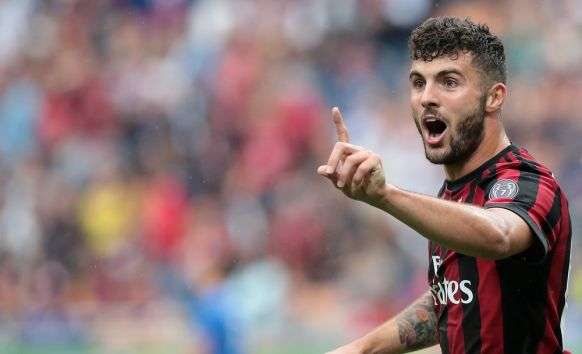 Italian soccer giants AC Milan have been banned from competing in Uefa's European competitions for one year for breaching Financial Fair Play (FFP) regulations.
Milan, who were bought by the Li Yonghong's Rossoneri Sport Investment Lux in April 2017, spent €230 million (US$275 million) on players in last summer's transfer window.
Uefa's FFP system penalises clubs that spend more than they earn, failing to break even. Milan, who had qualified for the Uefa Europa League after finishing sixth in Serie A, have announced that they will appeal the Uefa suspension to the Court of Arbitration for Sport (CAS).
Uefa stated: "The Adjudicatory Chamber of the Club Financial Control Body (CFCB) has taken a decision in the case of the club AC Milan that had been referred to it by the CFCB Chief Investigator for the breach of the Uefa Club Licensing and Financial Fair Play Regulations, in particular the break-even requirement."
Before the verdict was announced, Milan released a statement via a video on the club's official Twitter account. In it, the club announced that it was "ready to pay for the errors made in the past." However, it also stated that they expected Uefa's ruling to reflect "fairness, rulings based on facts and equal rules for all."
The club defended itself, saying: "We invested more than €200 million to open a new cycle. One year later, the value of the investment is unchanged and the market value of the squad is the third in Serie A."
The club will enter a women's team and continue to fulfil its commitments to its under 21 team, while the salaries of the players now contribute to less than 60 per cent of its annual revenues thanks to investments 'mainly targeted on young players with a view to the future'.
The statement added: 'We lowered the operating costs by €6 million. Our majority shareholder increased the capital over the course of a year by €88 million (not loans), raising the value of the club's assets. The club is actually aiming for a more stable and thriving asset.'