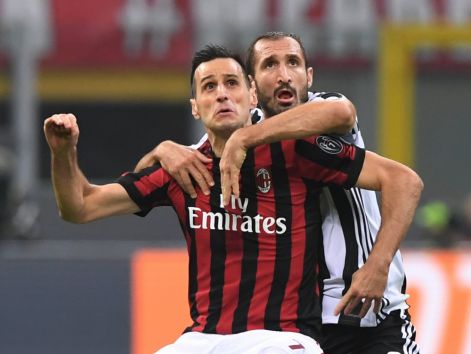 Top flight Italian soccer side AC Milan have entered into a one-year strategic partnership with sport and outdoor technology brand Nilox.

The Italian-based manufacturer becomes Milan's new electric mobility official partner. It will enjoy a strong brand presence through pitchside LED boards at the Serie A club's San Siro stadium, as well as their digital and social media platforms.
To celebrate the agreement a range of Nilox electric mobility line products - hoverboards, skateboards, skates and electric bicycles - were delivered to the Rossoneri players and technical staff.
Lorenzo Giorgetti, chief commercial officer at AC Milan, said: "This new brand becomes part of the Rossoneri family and we are excited about it. The passion for innovative mobility and the openness towards internationalization, through an ever-growing digital platform, is a path that has convinced us will be the way to reach our important goals."
AC Milan currently lie seventh in the 2017/18 Serie A table.