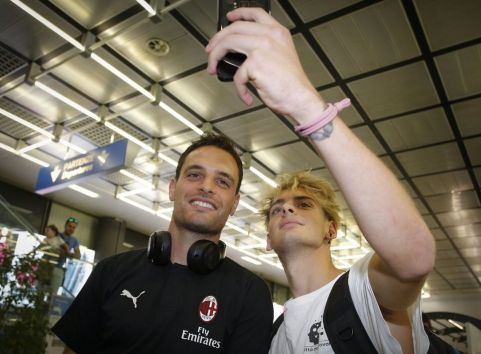 Italian soccer giants AC Milan have had their ban preventing them from entering next season's Uefa Europa League overturned by the Court of Arbitration for Sport (CAS).
A CAS statement explained that its ruling was based on an improvement in the club's financial situation since US hedge fund Elliott Management Corporation took control of the club.
Elliot assumed control of Milan after their Chinese former owner, Yonghong Li, failed to repay a €32 million (US$37.4 million) loan to the fund.
Italian businessman Riccardo Silva, who owns London-based Silva International Investments, also purchased a minority stake in the club last week.
Uefa stated in June that the Italian club had not met the requirements set out by the Financial Fair Play (FFP) rules for clubs to break even. However, since Elliott Management replaced Yonghong in charge, a promise has been made to inject €50 million into the club to improve the financial predicament.
In a statement, CAS said that the timing of Uefa's decision meant that European soccer's governing body had been unable to consider the improved economic situation.
CAS sent the case back to Uefa, directing them to 'issue a new proportionate disciplinary measure on the basis of the current financial situation of the club'.