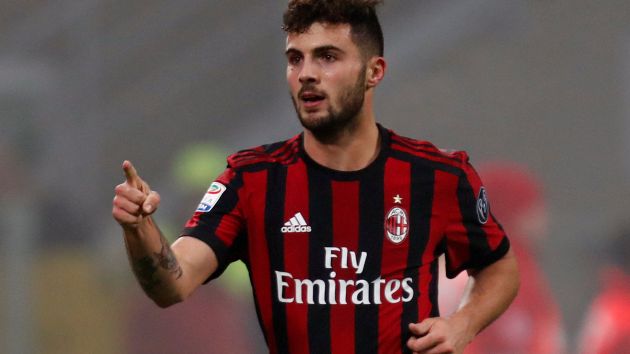 Puma has announced a long-term partnership with AC Milan to become the Italian soccer giants' global technical supplier and official licensing partner.
The deal kicks in on 1st July, 2018 and the official announcement confirms initial reports of an agreement from November last year. The switch in technical supplier ends Milan's relationship with Adidas, which has run since 1998 and was, at 20 years, one of the longest-standing partnerships of its kind.
No financial details were announced in the club's official press release but according to those November reports, Milan signed a five-year kit supply partnership with Puma. The contract is apparently worth €12 million (US$14.1 million) a year to the Serie A club, €8 million (US$9.4 million) less than Adidas provided. However, it is thought that with bonuses and add-ons the deal with Puma will ultimately be more valuable than the Adidas contract.
According to Italian soccer outlet Calciomercato, 18-time Italian champions Milan were also in negotiations with American suppliers New Balance and Under Armour before signing with the German sportswear brand.
Marco Fassone, Milan chief executive said: "I am very pleased to announce our partnership with Puma, to whom we are bound by mutual esteem and by our common passion for sports and football values. They represent a major international brand and we will be proceeding together in the next few football seasons in our strategic pathway striving to reach new and extraordinary goals off and on the pitch."
Bjørn Gulden, chief executive of Puma said: "We are very proud to be partnering with AC Milan. They are one of the most successful clubs in the football history with a large, global fanbase and the team and their fans show the true spirit of football. If you ask me, the Rossoneri jersey is one of the most iconic jerseys in football. We are looking forward to the next chapter of this legendary football club being with Puma".
Milan join Borussia Dortmund and Arsenal on Puma's soccer roster. The soccer associations of Italy, Switzerland, Austria, Cameroon, Ivory Coast, Ghana, Czech Republic and Senegal are also part of Puma's line-up.