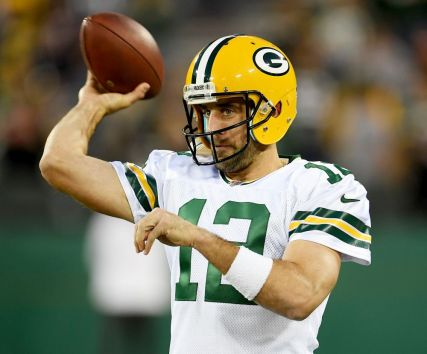 National Football League (NFL) star Aaron Rodgers has signed with talent agency CAA to handle his off-field representation.
The Green Bay Packers quarterback, who was previously represented by Excel Sports Management, will remain with David Dunn of Athletes First when it comes to his on-field representation. The Beverly Hills-based CAA has established itself as a premier agency for securing sporting talents off-field contracts, especially within professional football.
Rodgers joins CAA's NFL roster, which boasts players of the ilk of New Orleans Saints quarterback Drew Brees, Houston Texans defensive end JJ Watt, and retired two-times Super Bowl winning quarterback Peyton Manning as well as his brother, the New York Giants quarterback Eli Manning.