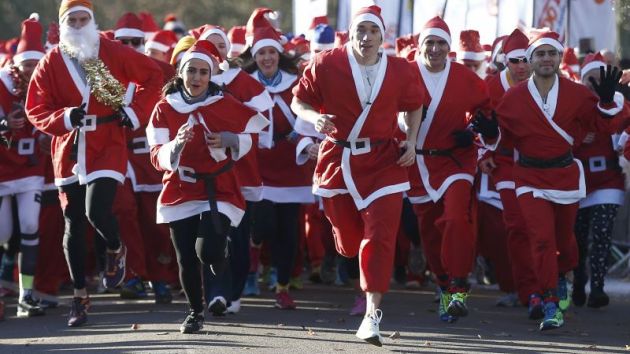 The SportsPro offices will be closed from 23rd December for the Christmas break and there will be no regular news service until 2nd January 2018.
The Daily Deal newsletter will also be out of operation during this time, and will return on 3rd January.
All of us at SportsPro would like to thank you for your support this year. We wish you the very best for the festive season, and look forward to providing you with more coverage across all of our platforms in the new year.