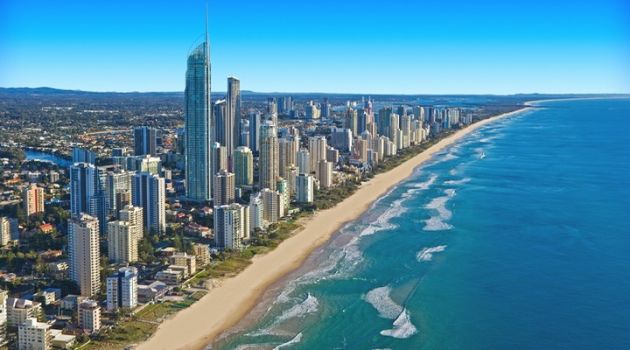 Multiple sports: Office products retailer Winc, formerly known as Staples, has become a sponsor of the Gold Coast 2018 Commonwealth Games. The company will be the official stationery partner of the multi-sport event, which is being held in the Australian city from 4th to 15th April, and will also work with the Gold Coast Organising Committee (GOLDOC) on the Schools Connect initiative, for which it will provide over 7,000 canvasses to be painted by local students.
Basketball: Chinese Basketball Association (CBA) team Beijing Ducks have agreed a one-year deal with locally based Osports, which will become their official photography and imagery partner.
Also in basketball: Bookmaker Betway has become the new title sponsor of the 2017 British Basketball All-Star Game. The event will be played at London's O2 Arena on 24th September, with domestic coverage on Sky Sports and a prize fund of UK£100,000 (US$130,000).
College sports: American sportswear giant Nike has signed a three-year apparel deal with Colorado College Athletics. The company will provide all team wear, footwear and accessories for the Tigers, with the partnership to be administered by Eastbay Team Sales.