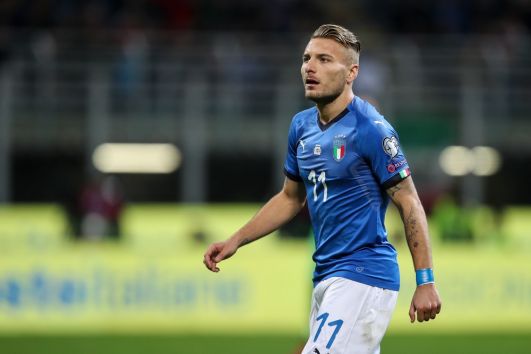 Uefa, the governing body for soccer in Europe, has announced that Italy, Poland and Portugal have all expressed an interest in hosting the finals of the inaugural Uefa Nations League, a new tournament for European national team friendly matches.
The three countries will now be provided with bid requirements and have been given until 31st August to submit their proposals, with Uefa's executive committee set to award the hosting rights for the finals in December.
The finals are scheduled to take place in June 2019, and will feature the four group winners from the top-tier League A, which comprises the 12 highest ranked national teams in Europe. The format will consist of two semi-finals, a third-place play-off and the final.
Uefa had agreed in principle that the finals would be hosted by one of the group winners from League A, and given that Italy, Poland and Portugal have been drawn together in Group A3, the winner of that section is likely to be appointed as the host country.
The finals will be held in two stadiums with a net seating capacity of at least 30,000. Uefa is keen for the stadia to be located in the same city or approximately 150km apart. The proposed venues are set to be confirmed with the submission of the bid dossiers.
The other teams that could feature in next year's finals are Germany, France, the Netherlands, Belgium, Switzerland, Iceland, Spain, England and Croatia.