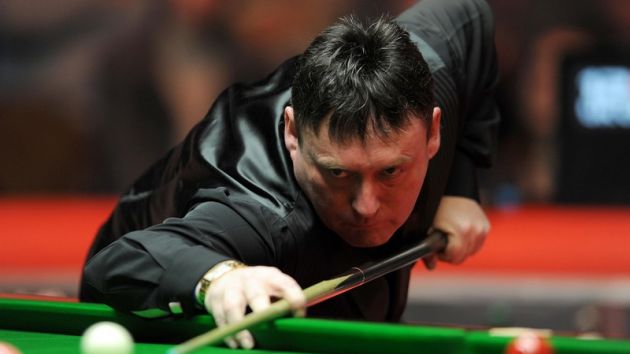 World Snooker has announced 888casino.com as the new title sponsor of the World Seniors Championship.
The event, which features legends of snooker from the past three decades including Steve Davis, Jimmy White and Dennis Taylor, is due to take place on 19th and 20th October at Portsmouth's Mountbatten Centre.
Sponsorship of the event complements 888casino.com's existing investments in snooker. In June, the online gaming company agreed a deal with promoter Matchroom Sport to put its name to the new Champion of Champions tournament in November.
"888casino.com are showing fantastic support for snooker this season through title sponsorship of a range of events," World Snooker chairman Barry Hearn said in a statement.
The World Seniors has been a tremendous success since we brought it on to the calendar in 2010. It's wonderful to see the legends of the game getting a chance to compete for a trophy, and the tournament is great fun for the fans watching live in Portsmouth or on Sky. We look forward to working with the 888 team and delivering a weekend of sensational snooker."
Itai Pazner, senior vice president of 888.com, added: "888 is very excited to continue our connection to snooker across several events in the upcoming months. The feedback from our customers show that snooker is one of their favorite sports which is why our sponsorship with our casino brand, 888casino, is the perfect match."