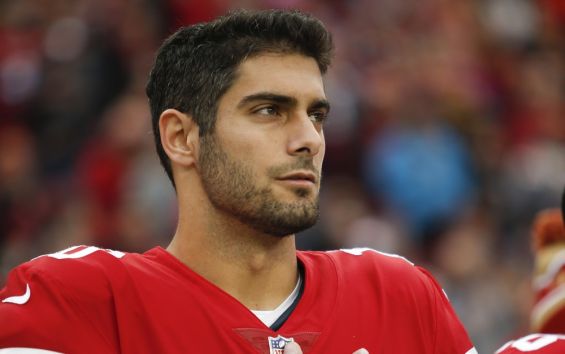 The San Francisco 49ers of the National Football League (NFL) have extended and expanded their partnership with Ticketmaster to include innovative ticketing and venue technology.
The deal will see Ticketmaster remain the official ticketing partner of the 49ers, providing both season ticket holders and single game buyers with a marketplace to buy, sell and transfer verified tickets.
As part of the new agreement, the 49ers and Ticketmaster will be rolling out a new Member Credential for season ticket holders, through which a single scannable barcode will be used to make entry to the stadium more efficient.
In addition, the renewal ensure that fans will continue to be able to access verified tickets on their mobile devices, download them to a digital wallet and receive personalised event notifications for a streamlined venue entry experience.
"With this renewal, 49ers fans will continue using the best technology available, which creates a more personalised and engaging live experience at Levi's Stadium," said Greg Economou, chief commercial officer and head of sports for Ticketmaster, North America. "Ticketmaster shares the 49ers commitment of innovation and looks forward to seeing our platforms continue to give their fans the best live experience possible."
The forward-thinking tie-up is the latest to be announced by the 49ers, who recently partnered with augmented reality (AR) company MYXR to improve the fan experience both at Levi's Stadium and across the team's digital channels.
Jamie Brandt, the 49ers vice president of sales and service, added: "Being based in the innovation capital of the world, renewing our partnership with Ticketmaster was a given, as they have consistently delivered platforms that improve not just the fan experience, but team and venue operations, as well. We're thrilled to continue this partnership and we look forward to even more innovations from Ticketmaster."
The relationship between the 49ers and Ticketmaster dates back to 1999. In 2014, the franchise helped launch the mobile platform VenueNext, which is integrated directly with Ticketmaster and provides real-time insights and analytics to the 49ers and Levi's Stadium. The service also sends fans notifications when ticket upgrades are available, along with information about the most efficient parking and entry options at the stadium.