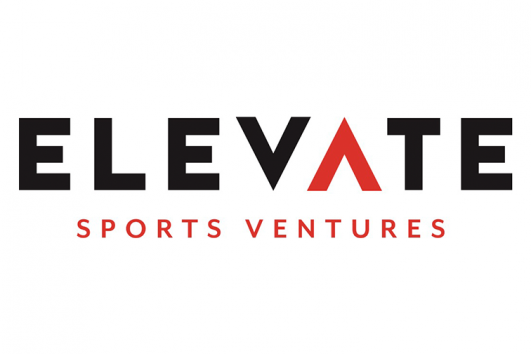 The San Francisco 49ers have teamed up with Harris Blitzer Sports & Entertainment (HBSE) and Creative Artists Agency (CAA) to create Elevate Sports Ventures, a new marketing, hospitality, ticketing and premium services company.
Announcing the new venture in a joint statement released on Wednesday, the three parties said Elevate will 'source the extensive expertise and networks of its partners to create and execute comprehensive strategies to drive organisational performance.'
Financial terms of each parties' investment have not been disclosed, but Elevate will focus primarily on selling stadium licenses, premium ticketing and corporate hospitality on behalf of organisations across the global sports and entertainment landscape.
Operating out of offices in Silicon Valley, Philadelphia, Los Angeles, New York and London, the new business will be head up by 49ers president Al Guido (pictured), who will serve as chief executive and managing partner at Elevate.
Guido, one of the most highly regarded team executives in the National Football League (NFL), will be joined by four co-managing partners: HBSE chief executive Scott O'Neil; CAA Sports co-heads Howard Nuchow and Michael Levine; and Paul Danforth, the agency's head of sales.
"I am thrilled to partner with the leadership teams at CAA and Harris Blitzer Sports & Entertainment to bring Elevate Sports Ventures and comprehensive business solutions to the sports and entertainment world," said Guido (left).
"Our collective services and global experience working with teams, leagues, brands, colleges, venues, and owners will provide decision-makers with a full-service partner to identify new revenue opportunities and bring innovative ideas to market."
Created by American investors Josh Harris and David Blitzer in September, HBSE is the parent company of the Philadelphia 76ers National Basketball Association (NBA) franchise and the New Jersey Devils of the National Hockey League (NHL), among other assets and properties.
"We've reached a pivotal moment in the rapidly changing sports and entertainment landscape. The risk, competition and opportunity have never been greater," said O'Neil.
"Elevate Sports Ventures assembles the industry's leaders in business innovation, revenue generation and venue development; offering brands, teams, leagues and entertainment properties the opportunity to access world-leading expertise and a vast professional network.
"In our partners, CAA and the San Francisco 49ers, we share the drive to innovate, desire to use our expertise to strengthen the sports and entertainment ecosystem, and aspiration to use our extraordinary platform to work with partners who have the same DNA."