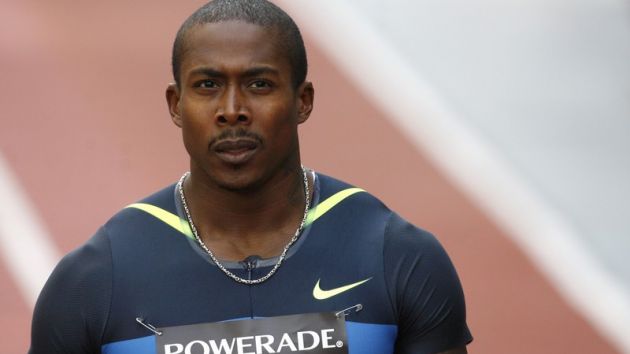 Innovative new sports apparel manufacturer 1st Round Athletics has signed Olympic gold medal-winning sprinter Shawn Crawford (pictured) and Jordan Campbell, a rookie linebacker for National Football League (NFL) side Kansas City Chiefs, as brand ambassadors.
The company, which is currently seeking investment on crowdfunding site indiegogo, weaves a mineral compound yarn into its products in order to deliver up to 12 per cent more oxygen to the wearer's muscles, and therefore reduce fatigue.
Crawford, who won the 200m sprint at the 2004 Olympics in Athens, commented: "EnergyDNA gives me that advantage for me to be the best in the world. It's apparel that gives back. If you don't get with the programme, you're going to be left behind."
"After wearing 1st Round energyDNA for the past six weeks, I can't believe how much my performance has increased," added Campbell, who signed a reserve-futures contract with the Chiefs in January. "I've become stronger, faster, and more explosive."
1st Round's energyDNA gear is currently only available to selected professional athletes but the company hopes to be able to deliver it to the wider public in the near future. It has so far raised in excess of US$50,000.