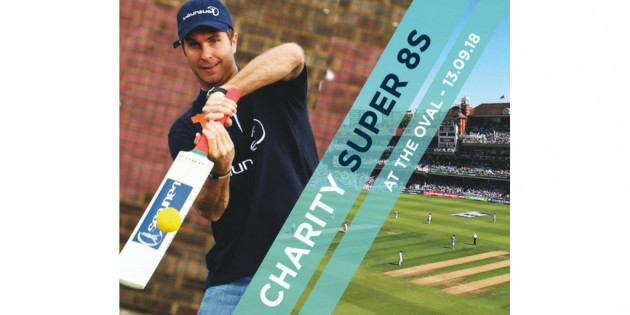 Vaughan, who represents the Laureus Sport for Good Foundation as an Ambassador, is spearheading a new event to help the charity use sport to improve the lives of young people around the world.
Just days after the fifth and final Test match between England and India at The Oval, participants will take to the field alongside Vaughan and many other legends of English and Indian cricket.
The Laureus Super 8s promises to be the ultimate staff and client experience, with food and drink throughout added to the unique opportunity to play and interact with some of the world's greatest ever cricketers at one of the sport's most prestigious venues. From the PA announcer to the dressing rooms, every aspect will bring a fan's dreams to life.
At just £7k for a team of ten, all funds raised go to support the Laureus Sport for Good Foundation, whose projects are at work on every continent using sport to tackle issues such as gang violence, racial intolerance, and HIV/AIDS. SportsPro readers can benefit from a further 10% off the cost of a team, by quoting 'SportsPro Offer' when booking.
Please visit the website www.laureus.com/super8s or email eddy.fogg@laureus.com