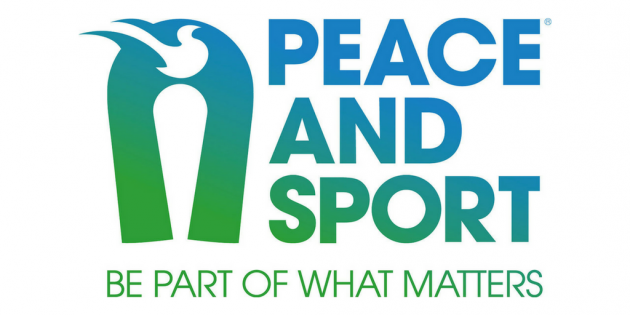 Peace and Sport, the non-governmental organisation dedicated to the promotion of the peace-through-sport movement, is pleased to announce that the 2018 edition of the Peace and Sport International Forum will be held in Tunis, Tunisia, following a landmark meeting between the organisation's President and Founder, Joël Bouzou, and the President of Tunisia, His Excellency Mr Béji Caid Essebsi.
Set to be held in October 2018, the 11th Peace and Sport International Forum will send a positive signal to the international community by helping to strengthen the stabilisation process in Tunisia. The conference will bring together international decision makers in politics, business and sport as well as stakeholders from civil society, who will work towards making sport a pillar of youth education, intercommunity dialogue and social unity, in Tunisia and in the world.
At the meeting between the two leaders, held on Monday 10th October, they discussed the importance of using the Forum to develop a sports legacy programme to benefit the Tunisian society. Based on the Peace and Sport principles of 'Sport Simple', the legacy project will aim to foster dialogue, prosperity and youth education through the use of adapted sports equipment, created using little or no financial resources, and volunteered coaching.
Peace and Sport President and Founder, Joël Bouzou, said:
"I warmly thank Tunisia for its commitment to organise the Peace and Sport International Forum which gathers key figures from the world of peace and the world of sport.
"I am delighted that this 11th edition begins the sustainable work of Peace and Sport in Tunisia."
His Excellency Mr. Béji Caid Essebsi also welcomed the hosting decision, particularly emphasising the important role it will play in mobilising Tunisian youth behind the ideas of democracy, peace and sport.
The 10th edition of the Peace and Sport International Forum will be held in Monaco from 6 - 8 December, later this year. Entitled, "Sport Innovation for Social Transformation", it will see over 500 decision makers join together to discuss the important role the sports movement has to play in enacting social change.