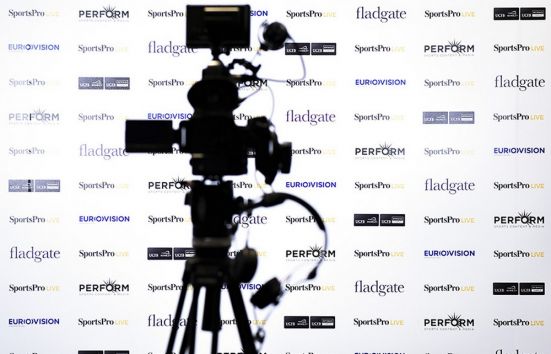 The fifth edition of SportsPro Live took place on Wednesday and Thursday last week at the ExCel in London, where over 700 delegates heard from global technology influencers shaping the sports business of tomorrow.
With 28 sessions and 70 speakers, this was SportsPro's biggest event ever, and proved one not to be missed.
Didn't make it? We've got you covered.
With our On Demand subscription, you can get access to the full library of on stage content and exclusive interviews across the two days for just £395. It will be as if you were there for real!
You will be able to access the service anywhere at any time, and will have the freedom to share it with your colleagues.
Want to find out more? Get your ONDEMAND access here.