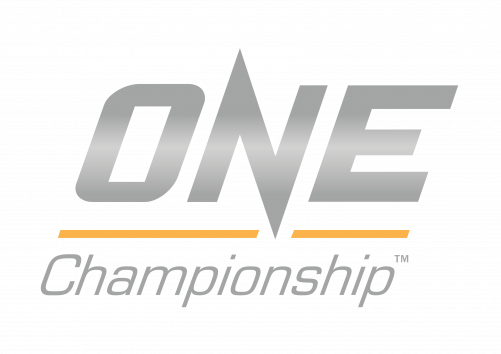 23 October 2017 – Singapore: The largest sports media property in Asian history, ONE Championship™ (ONE), has revealed staggering new growth metrics highlighting the company's immense increase in social media and television engagement over the past three years.
According to statistics gathered by Nielsen, Facebook, and Repucom, ONE Championship is on pace to close out 2017 with tremendous increases in reach and viewership. The company has managed to garner a whopping 8.3-billion social media impressions in 2017 from just 352-million in 2014, which is more than a 23x increase. Social media video views is even more impressive, totalling 1.5-billion across multiple platforms compared to 312 thousand just three years prior.
In the 21st century, social media has become the game-changing marvel within communication. Today, people and organizations remain connected and updated through various forms of social media networks such as Facebook, Twitter, YouTube, and blogs to mention only a few. By engaging fans on social media, ONE Championship has the ability to open new communication channels with their audience that can be measured and valued as new commercial opportunities with sponsors.
Furthermore, the unique digital sporting content that ONE Championship produces is incredibly attractive to TV broadcasters, sponsors, and partners. A global leader in authentic martial arts, ONE Championship provides an experience like no other, giving fans a world-class production with close attention to the most critical of details, from the logistic strategy of holding live events, to the prestigious red carpet experience, to the presentation of world-class martial arts bouts featuring the biggest names in Asian martial arts.
ONE Championship is completely obliterating the social media front, and is also absolutely decimating in TV viewership statistics, particularly in Asia where the promotion has placed its primary focus. In the past three years alone, ONE has come to a peak TV ratings share of 1-2% to a staggering 11-36% projected by the end of 2017. That is up to 36x the amount of growth. In comparison, TV ratings in Asia for global sports media properties such as the EPL, F1, and the NBA only sit at 1-6%. This includes an increase in annual TV broadcast per core country, coming from 12-18 hours to a phenomenal 100-2800 hours, a more than 230x spike.
For more updates on ONE Championship, please visit www.onefc.com, follow us on Twitter and Instagram @ONEChampionship, and like us on Facebook at https://www.facebook.com/ONEChampionship.
About ONE Championship™
ONE Championship is the largest sports media property in Asian history. Headquartered in Singapore, ONE Championship is the home of martial arts. The world's most exciting martial arts organization hosts the largest sports entertainment events across Asia, featuring some of the world's best martial artists and world champions, all signed to exclusive contracts, on the largest media broadcast in Asia. In addition to its digital platforms, ONE Championship broadcasts to over 1 billion potential viewers across 128+ countries around the world with some of the largest global broadcasters, including Fox Sports, ABS-CBN, Astro, ClaroSports, Bandsports, Startimes, Premier Sports, Thairath TV, Skynet, Mediacorp, OSN, and more.
Media Contact:
Loren Mack, ONE Championship
(e): L.mack@onefc.com
(m): +65 9771 5617
@LorenONEFC