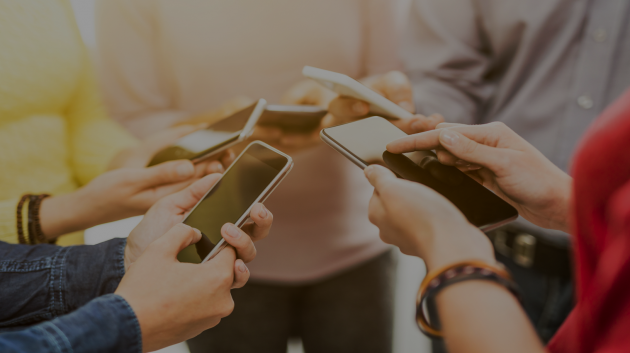 NeuLion, a leading over-the-top (OTT) streaming service solutions company, has launched an e-book offering guidance on delivering a successful product.
Drawing on its experience delivering services for the likes of the National Basketball Association (NBA), Sky Sports and Eleven Sports, NeuLion are offering subscribers to the 'Six Pillars of a Successful OTT Strategy' insight into its fast-growing sector of the industry.
The e-book guides readers through the entire OTT model, from technical delivery to marketing strategy, offering insight and discussing potential pitfalls of the platform.
"New technologies, new business models and new ways to connect with your audience are shaping the future of video," said Chris Wagner, executive vice president at NeuLion, on the Six Pillars of a Successful OTT Strategy.
"Now is the time to unleash the power of your video rights with a premier OTT service, built with a solid foundation. To do so in this rapidly changing environment, simply follow the six pillar OTT success plan."
The e-book is available to download for free via the NeuLion website, click here to visit.