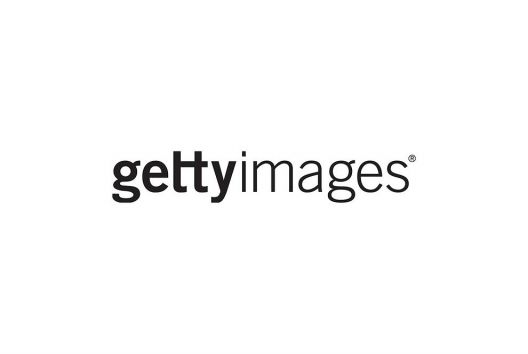 Getty Images is SportsPro's official photographic partner across all media platforms.
Getty Images is the most trusted and esteemed source of visual content in the world, with over 200 million assets available through its industry-leading sites www.gettyimages.com and www.istock.com. The Getty Images website serves creative, business and media customers in almost 200 countries and is the first place people turn to discover, purchase and share powerful content from the world's best photographers and videographers. Getty Images works with over 200,000 contributors and hundreds of image partners to provide comprehensive coverage of more than 130,000 news, sport and entertainment events, impactful creative imagery to communicate any commercial concept and the world's deepest digital archive of historic photography.
Visit Getty Images at www.gettyimages.com to learn more about how the company is advancing the unique ​​role of still and moving imagery in communication and business, and enabling creative ideas to come to life.