Latest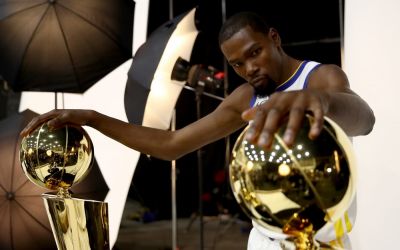 Basketball star's Thirty Five Media to produce 'The Boardroom'.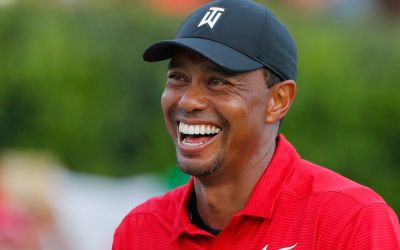 Marketers now able to automate content sharing with players.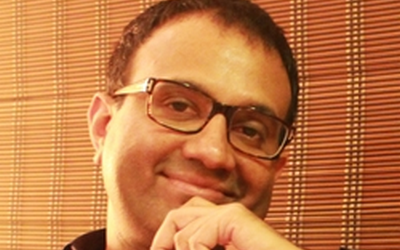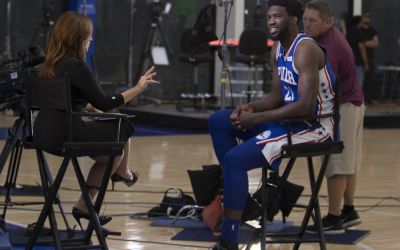 Philadelphia 76ers star testing new shoes with Adidas deal expiring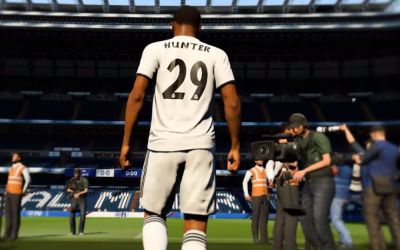 US$617 million stadium renovation to feature esports arena.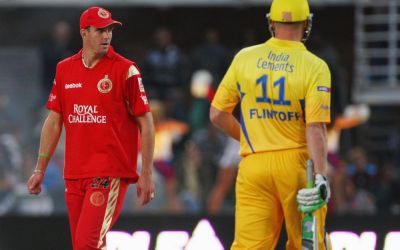 Date clash could see T20 giant staged in South Africa for the second time.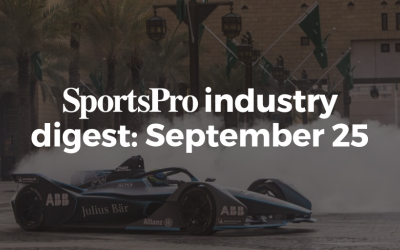 Rolling sports business news wrap: Every deal, every day.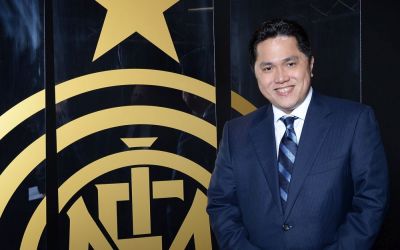 Move could see Suning Group take remaining Inter stake.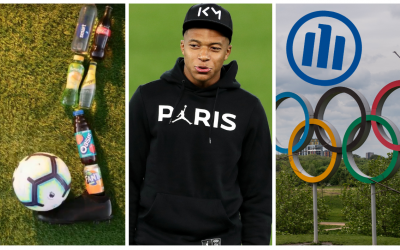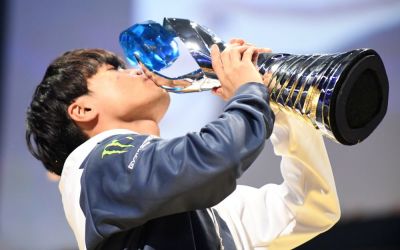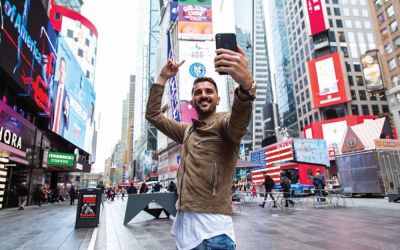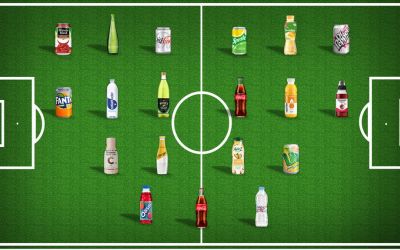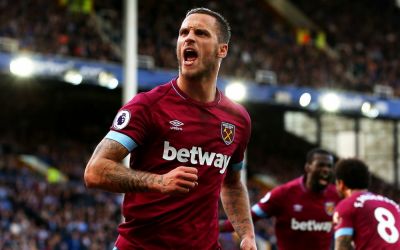 Scope Markets agrees global partnership with Premier League soccer club.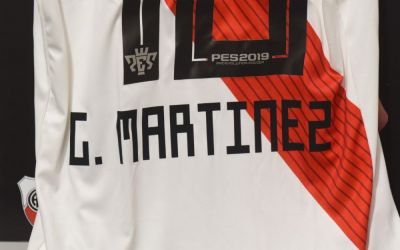 Agreement sees video game series secure branding in new inventory spot.
Join SportsPro writers and guests for comment, insight and analysis on the matters of moment in the global sports industry. Listen to the SportsPro podcast here, or download now to listen at your leisure.
Listen Now
The latest issue of SportsPro focuses on all things athletes, from those who invest to those who create and curate content, to the most marketable athlete on the planet.
Subscribe
Preview
SmartSeries covers where the sports industry is going next, drawing on ideas and insights from experts, innovators and thinkers across a broad spectrum of industries and sectors - from emerging technology, data and media, to architecture, sustainable innovation, startups and esports.
Find out more
Returning for its second year, the SportsPro OTT Summit has already cemented itself as the must-attend event for OTT and digital leaders across the sports industry. Join 500 like-minded experts in November to meet and discuss topics such as piracy, media rights, launching OTT platforms, streaming challenges, AI and Machine learning, the use of social and so much more.
Find out more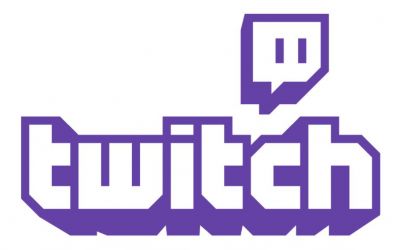 Block follows streaming surge during Asian Games esports tournament.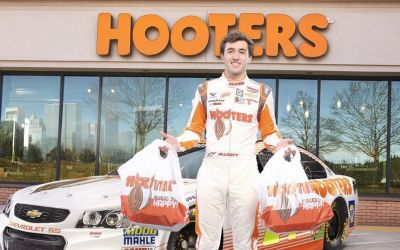 Restaurant chain takes three-race primary sponsorship for Hendrick Motorsports driver.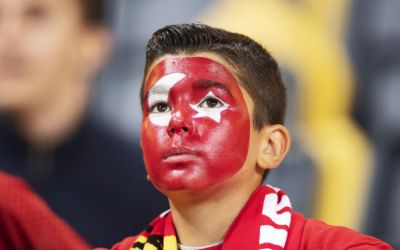 Evaluation highlights human rights action, transport links and hotels among concerns.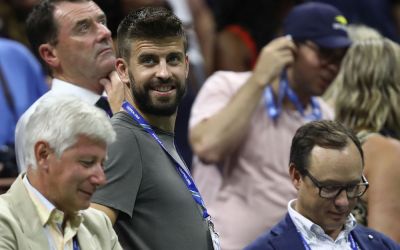 Winner-takes-all Majesty Cup would take place directly after US Open.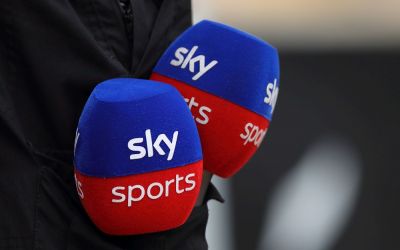 Takeover Panel oversaw weekend bidding for European pay-TV network.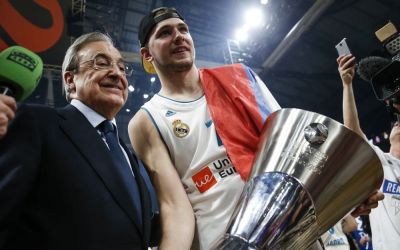 President wants to see Spanish giants join league's Eastern Conference.