Latest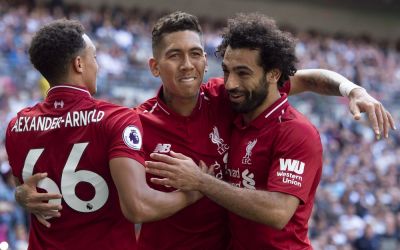 Premier League club add blockchain-backed traders as global partner.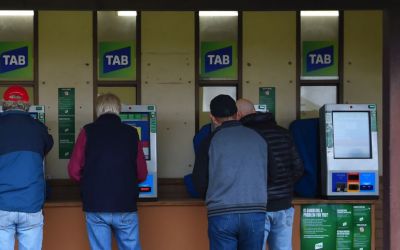 Report recommends deregulation to improve sports integrity and increase revenues.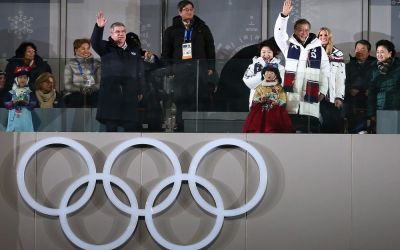 German insurance giant becomes Olympic TOP sponsor until 2028.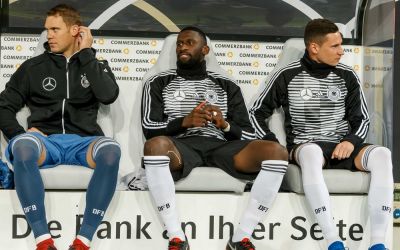 German soccer body will limit gaming activity to soccer-related titles and formats.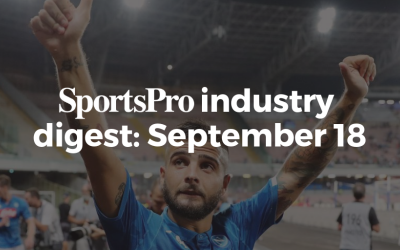 Rolling sports business news wrap: Every deal, every day.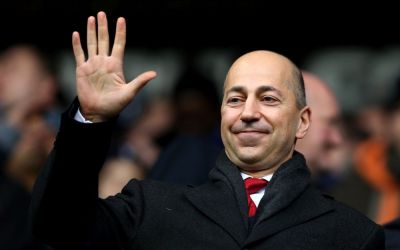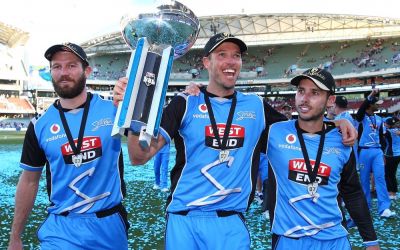 Cricket Australia enlist Indian firm for BBL and WBBL series.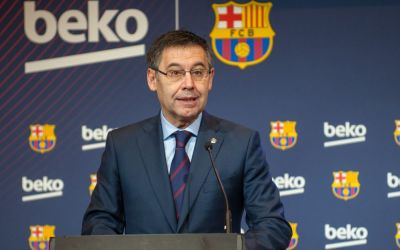 Bartomeu says the overseas fixture can benefit all Spanish top-flight teams.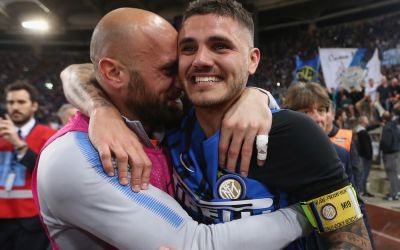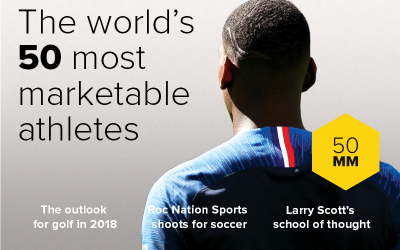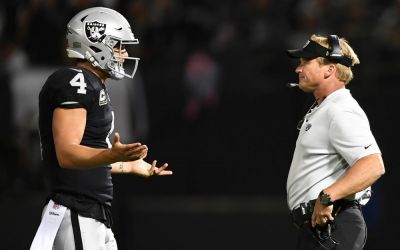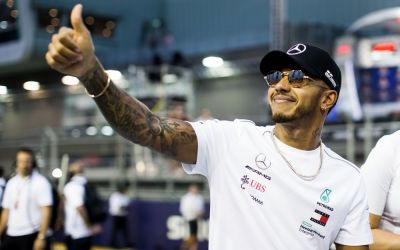 Partnership will bring live in-play betting and gambling partners to global motorsport series.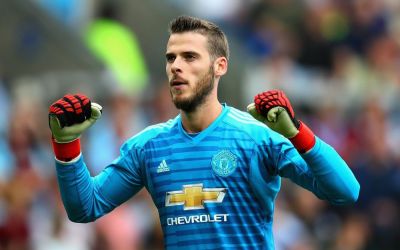 Five per cent upturn comes after dramatic 2016/17 collapse.
Join SportsPro writers and guests for comment, insight and analysis on the matters of moment in the global sports industry. Listen to the SportsPro podcast here, or download now to listen at your leisure.
Listen Now
The latest issue of SportsPro focuses on all things athletes, from those who invest to those who create and curate content, to the most marketable athlete on the planet.
Subscribe
Preview
SmartSeries covers where the sports industry is going next, drawing on ideas and insights from experts, innovators and thinkers across a broad spectrum of industries and sectors - from emerging technology, data and media, to architecture, sustainable innovation, startups and esports.
Find out more
Returning for its second year, the SportsPro OTT Summit has already cemented itself as the must-attend event for OTT and digital leaders across the sports industry. Join 500 like-minded experts in November to meet and discuss topics such as piracy, media rights, launching OTT platforms, streaming challenges, AI and Machine learning, the use of social and so much more.
Find out more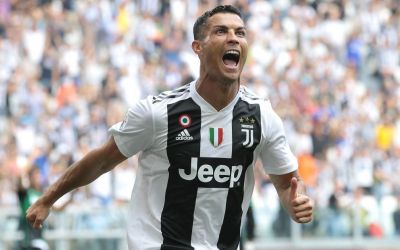 Soccer body report calls for cap on agent fees and luxury tax on excessive spending.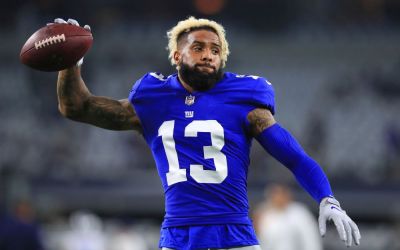 Docuseries produced by Lebron James' Uninterrupted media company.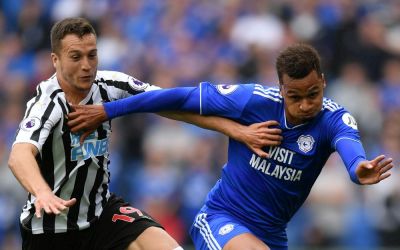 Premier League sides discussing ICO with SportyCo.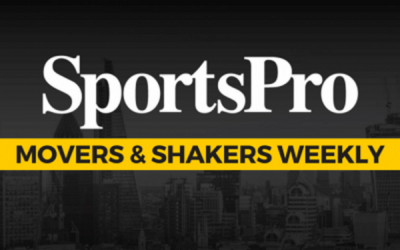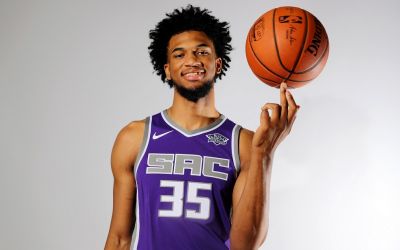 Zipwhip tie-up means NBA team's fans do not need to use email or app to get updates.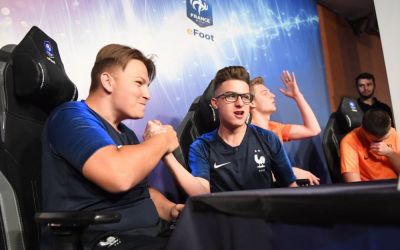 Soccer body plans to announce organiser in October.