Latest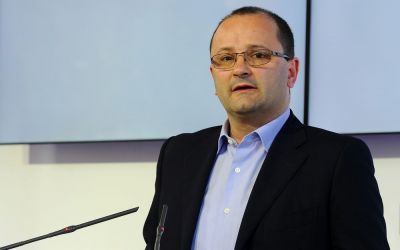 The Swiss IOC rising star suffered a heart attack in Buenos Aires.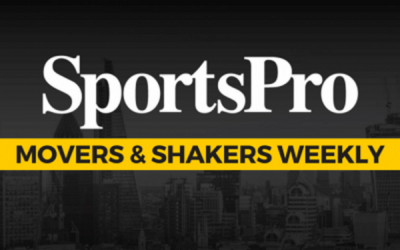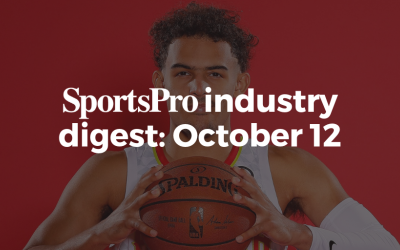 Rolling sports business news wrap: Every deal, every day.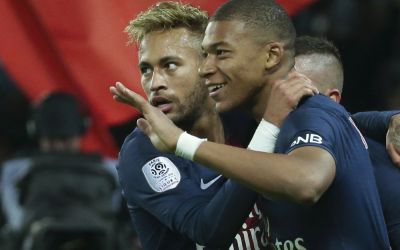 Didier Quillot says PSG's star power is good for French soccer league's global brand.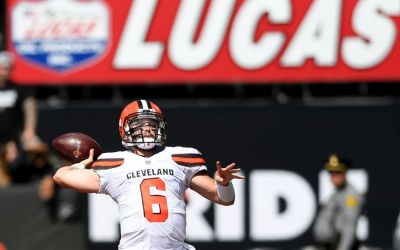 Number of partners up dramatically on 2017 season.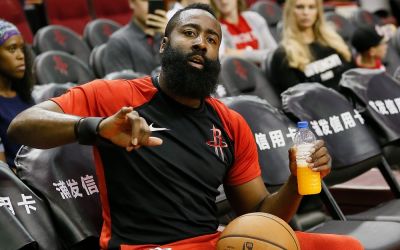 NBA team partner with online entertainment platform to stage competitive gaming fixtures.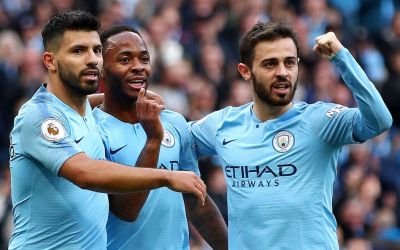 Premier League champions to enter FIFA team in season four of Gfinity Elite Series.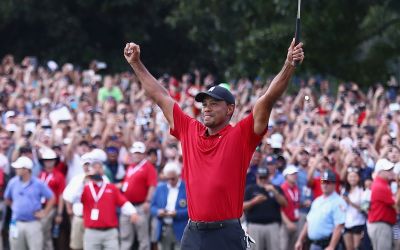 No public course access for 'The Match'.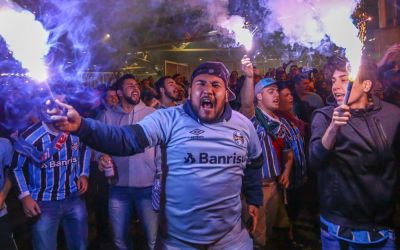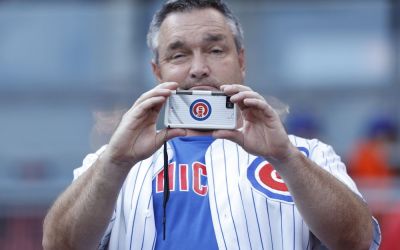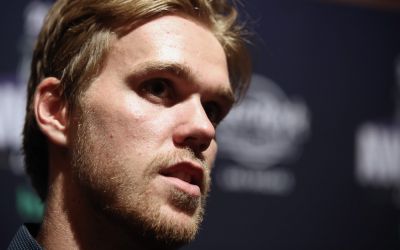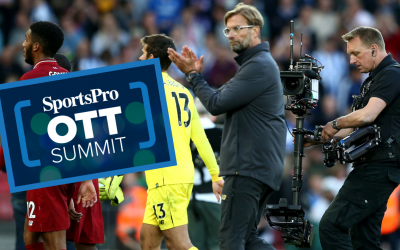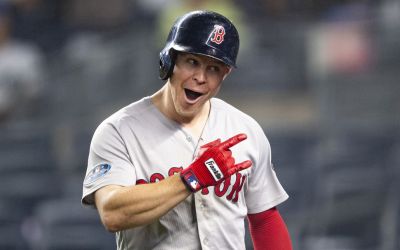 AI-powered Google Assistant to sponsor League Championship Series.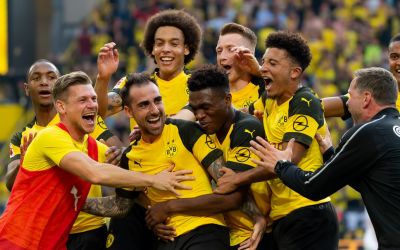 DFL for Equity launches with ten per cent stake in Israeli analytics firm Track160.
Join SportsPro writers and guests for comment, insight and analysis on the matters of moment in the global sports industry. Listen to the SportsPro podcast here, or download now to listen at your leisure.
Listen Now
The latest issue of SportsPro focuses on all things athletes, from those who invest to those who create and curate content, to the most marketable athlete on the planet.
Subscribe
Preview
SmartSeries covers where the sports industry is going next, drawing on ideas and insights from experts, innovators and thinkers across a broad spectrum of industries and sectors - from emerging technology, data and media, to architecture, sustainable innovation, startups and esports.
Find out more
Returning for its second year, the SportsPro OTT Summit has already cemented itself as the must-attend event for OTT and digital leaders across the sports industry. Join 500 like-minded experts in November to meet and discuss topics such as piracy, media rights, launching OTT platforms, streaming challenges, AI and Machine learning, the use of social and so much more.
Find out more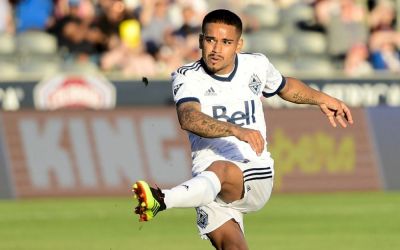 MLS club's BC Place stadium partners with Ready amenity innovation.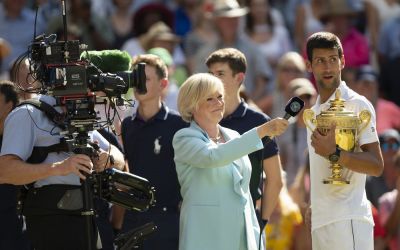 European MD of Prime Video says company is committed to tennis "for the long haul".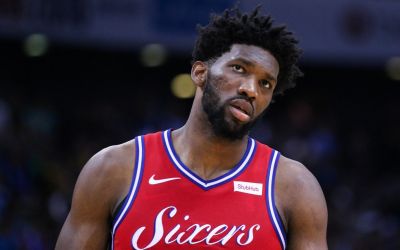 76ers star ends speculation over new shoe partnership after leaving Adidas.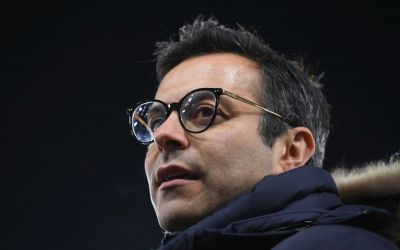 Eleven Sports chief says Championship clubs do not make enough TV money.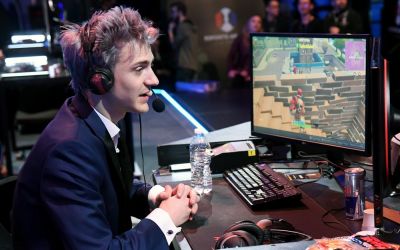 SuperData tracking platform promises 'industry-changing' metrics to brands.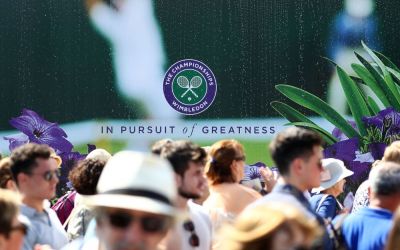 Members to decide in December on whether sale of 73-acre site proceeds.