Latest
Interactive coverage to be produced specifically for social media platform.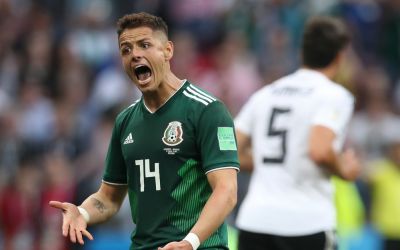 US Spanish language network follows BeIN in falling foul of Saudi streaming service.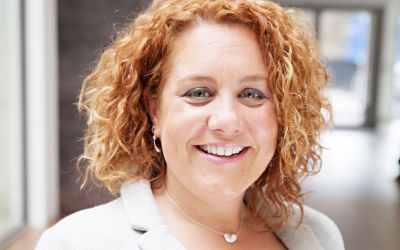 Women in Sport calls for action to create lasting change.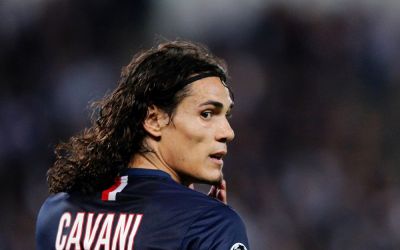 Kindred Group brand signs two-year, '€3 million' partnership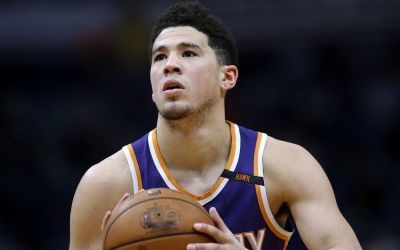 SkyCap system installed at NBA team's arena to capture all gameday partner activations.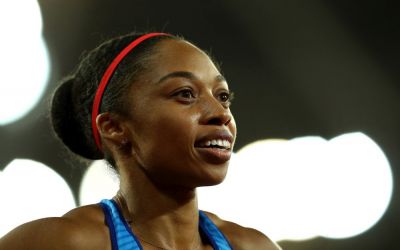 The event will be shown across three of the network's channels.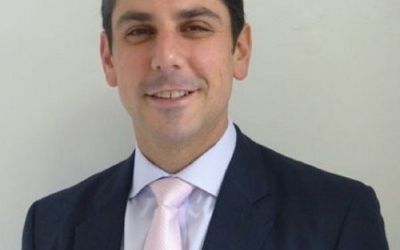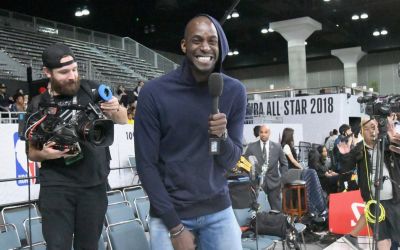 Kevin Garnett fronts social media video series featuring top prospects.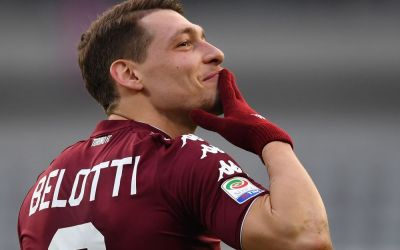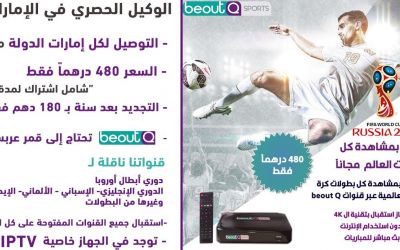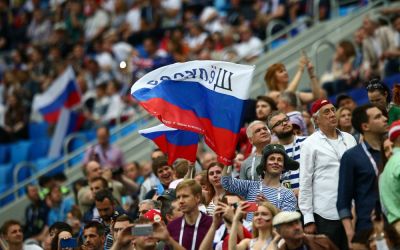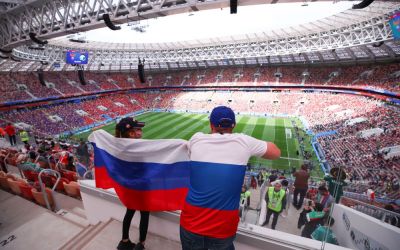 Italian soccer side to compete in Serie A calcio femminile from 2018/19.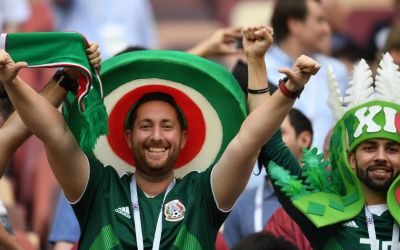 Platform will also give Americans a team to support based on their listening history
Join SportsPro writers and guests for comment, insight and analysis on the matters of moment in the global sports industry. Listen to the SportsPro podcast here, or download now to listen at your leisure.
Listen Now
Issue 99 of SportsPro features a profile of the Gold Coast 2018 Commonwealth Games, a preview of SportAccord with a host of federations, a snapshot of the 2026 Fifa World Cup race, and plenty more.
Subscribe
Preview
SmartSeries is a new venture looking at where the sports industry is going next, drawing on ideas and insights from experts, innovators and thinkers across a broad spectrum of industries and sectors - from emerging technology, data and media, to architecture, sustainable innovation, startups and eSports.
Find out more
Now celebrating its fifth year, SportsPro Live will feature an ambitious, future-focused sports agenda that looks at the meeting point between business, fandom and tech. With four content themes covering everything from the rights model for the OTT era to esports, diversity and transparency, fanalytics and the match day experience of tomorrow, SportsPro Live 2018 will build a picture of the industry to come.
Watch OnDemand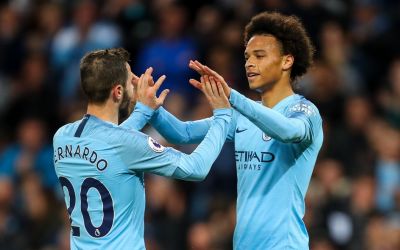 Premier League champions extend with official lighting partner in China.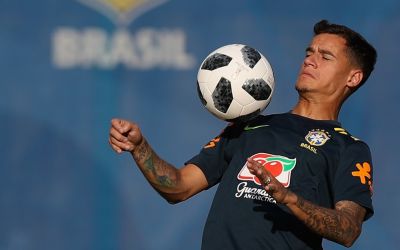 Collaboration will produce live broadcasts of training sessions, news updates and interviews.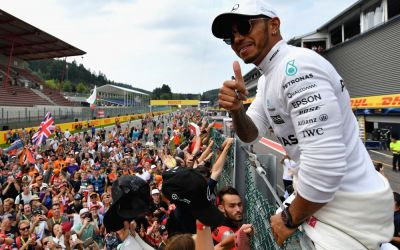 Three-year contract sees local authority continue to cover race's operating losses.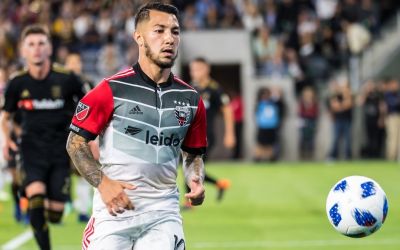 Fans of US soccer side can use Fan Allocation Money to purchase season tickets.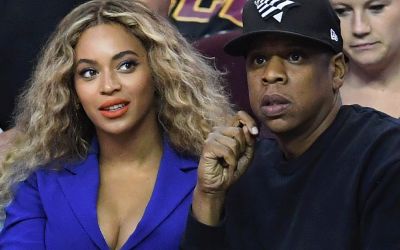 Sportswear giant makes NBA return with acquisition of draft prospects.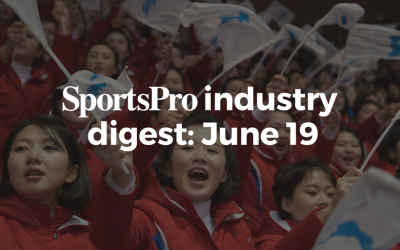 Top story: North and South Korea unify for certain sports at 2018 Asian Games.