Latest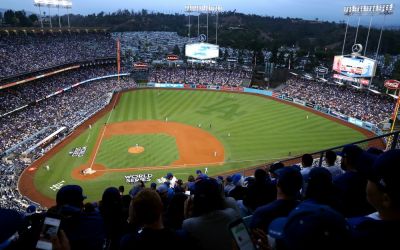 Underground high-speed electric vehicles will reduce traffic ahead of LA 2028.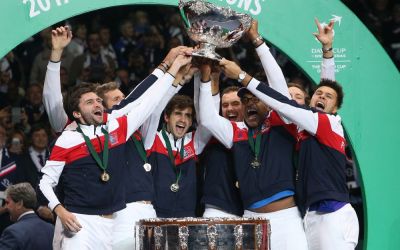 Format will feature 18 national teams in end-of-year competition.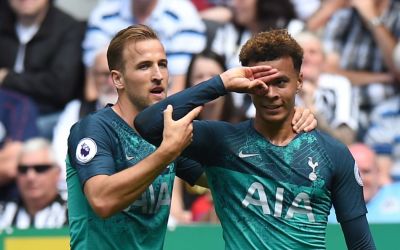 Company becomes English soccer club's African betting partner.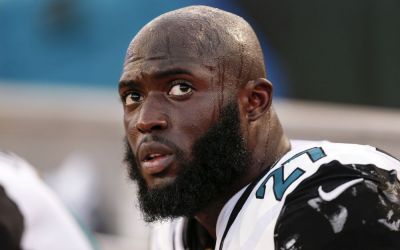 Indian tech company becomes NFL team's digital strategy partner.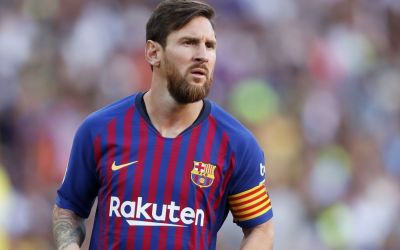 Partnership with Relevent Sports could see first games played in North America this season.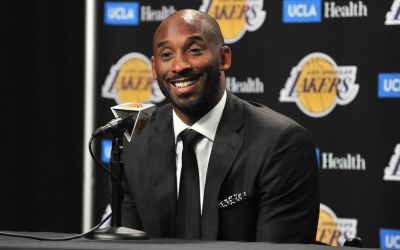 Kobe Bryant among elite sports stars to see share value soar following the deal.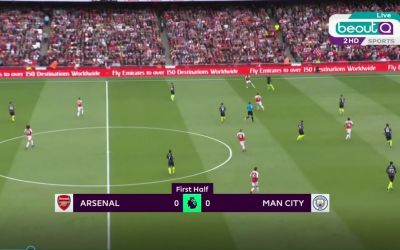 BeIN cites "political motivations" in latest instalment of Saudi piracy saga.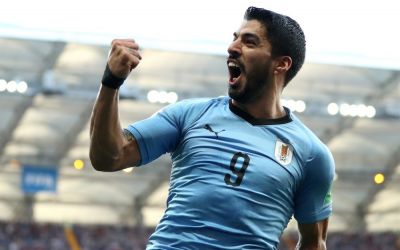 Barcelona striker announces partnership with animated Wild West video.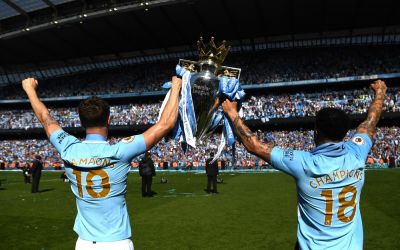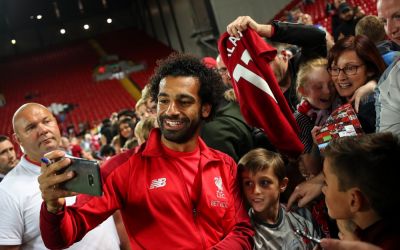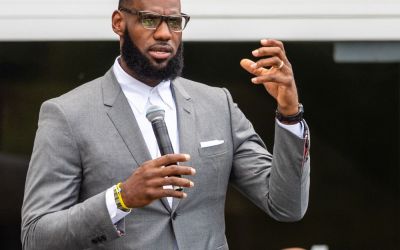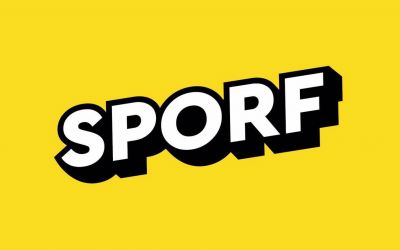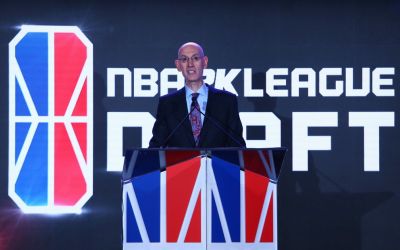 Lakers, Nets, Hawks and Timberwolves sign up to NBA's esports competition.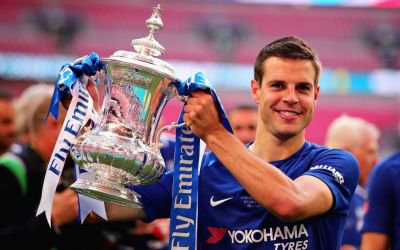 Sports broadcaster's OTT platform will show 79 games per season.
Join SportsPro writers and guests for comment, insight and analysis on the matters of moment in the global sports industry. Listen to the SportsPro podcast here, or download now to listen at your leisure.
Listen Now
The landmark Issue 100 of SportsPro features plenty of Fifa World Cup analysis, sport and technology, diversity and inclusion, a look inside Godolphin and much more
Subscribe
Preview
SmartSeries is a new venture looking at where the sports industry is going next, drawing on ideas and insights from experts, innovators and thinkers across a broad spectrum of industries and sectors - from emerging technology, data and media, to architecture, sustainable innovation, startups and eSports.
Find out more
Returning for its second year, the SportsPro OTT Summit has already cemented itself as the must-attend event for OTT and digital leaders across the sports industry. Join 500 like-minded experts to meet and discuss how new technology and strategies are changingsports consumption forever. Piracy, media rights, launching OTT platforms, streaming challenges, AI and Machine learning, the use of social and many more topics will be covered in depth.
Find out more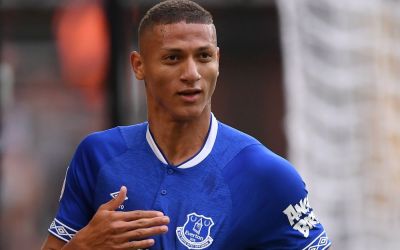 European soccer leagues to be shown live to subscribers in Cambodia.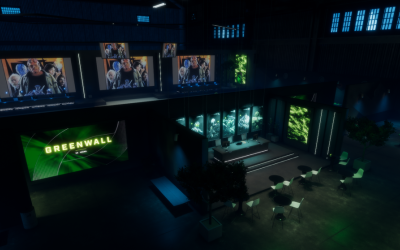 Immersive esports platform will allow fans to interact with professional gamers.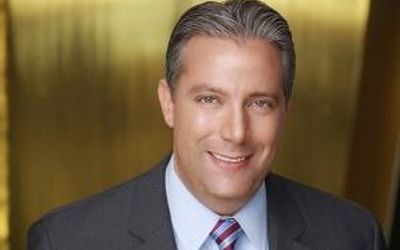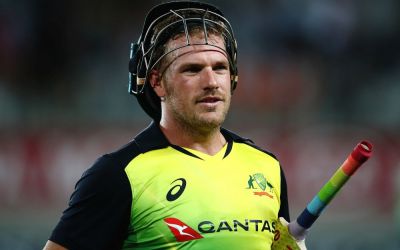 Dedicated channel will be launched by pay-TV broadcaster in coming months.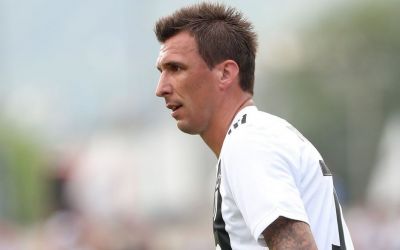 Agreement sees pasta manufacturer become Italian club's global partner.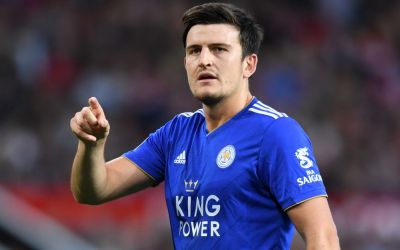 Asian gambling company becomes English soccer club's betting partner.