Latest
Each franchise given US$277m by league as 2017 revenues rise 4.9 per cent.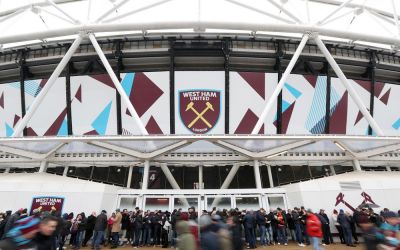 Premier League side's controversial home looking to offset losses through major sponsor.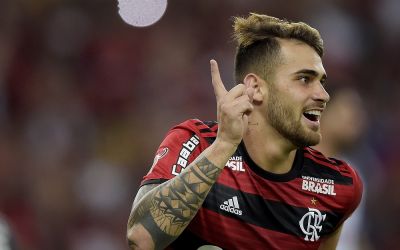 Wholesaler puts its name to Brazilian club soccer's top tier until the end of 2019.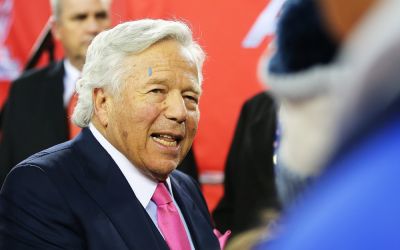 Kraft close to acquiring 40 per cent stake in Spanish soccer club.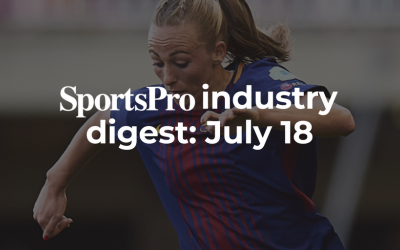 Top story: Barcelona women's team to play in pre-season US tour.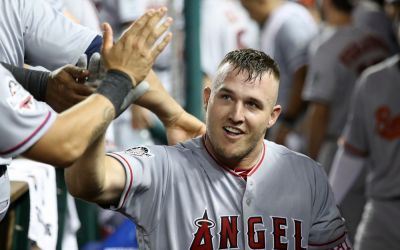 Baseball league targets innovative fan experiences and engagement with expanded tie-up.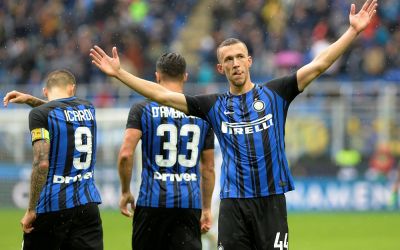 Italian soccer side agree three-season partnership with financial services company.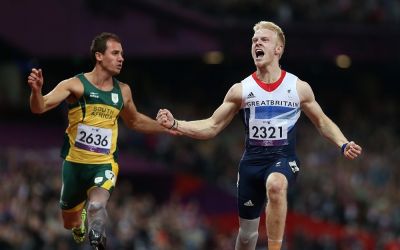 IOC confirms top-tier partners will also support para sport.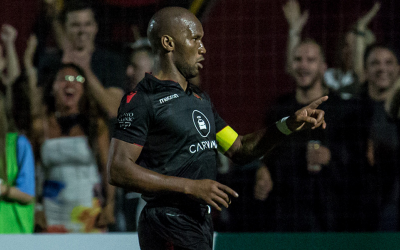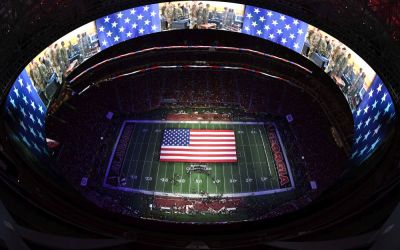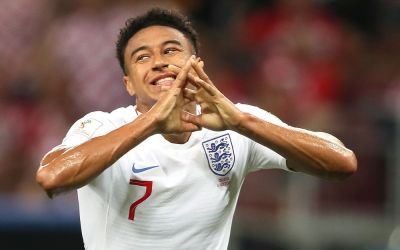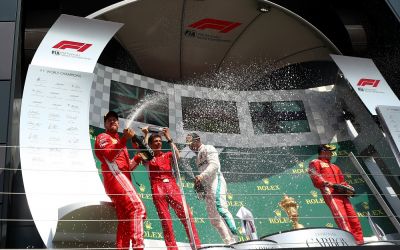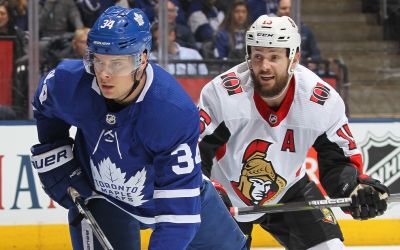 Dairy Farmers of Ontario teams up with Canadian teams to promote youth sport.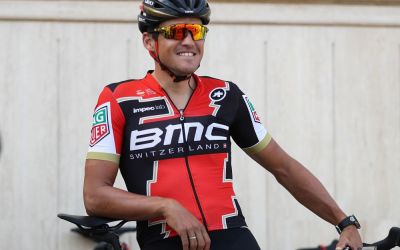 Deal secures future of Continuum Sports' outfit through 2019.
Join SportsPro writers and guests for comment, insight and analysis on the matters of moment in the global sports industry. Listen to the SportsPro podcast here, or download now to listen at your leisure.
Listen Now
The landmark Issue 100 of SportsPro features plenty of Fifa World Cup analysis, sport and technology, diversity and inclusion, a look inside Godolphin and much more
Subscribe
Preview
SmartSeries is a new venture looking at where the sports industry is going next, drawing on ideas and insights from experts, innovators and thinkers across a broad spectrum of industries and sectors - from emerging technology, data and media, to architecture, sustainable innovation, startups and eSports.
Find out more
Now celebrating its fifth year, SportsPro Live will feature an ambitious, future-focused sports agenda that looks at the meeting point between business, fandom and tech. With four content themes covering everything from the rights model for the OTT era to esports, diversity and transparency, fanalytics and the match day experience of tomorrow, SportsPro Live 2018 will build a picture of the industry to come.
Watch OnDemand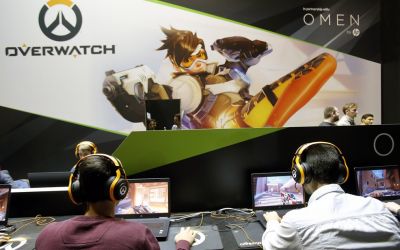 Esports competition follows ESPN broadcast deal with innovative music collaboration.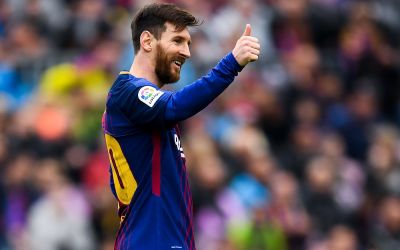 Spanish soccer champions also announce record revenue of €914m.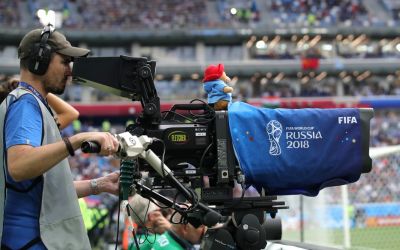 Saudi satellite provider dismisses reports of illegal service exploiting its frequencies.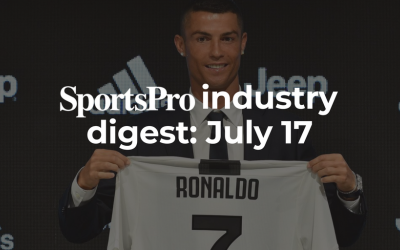 Top story: Juventus sell 520,000 Cristiano Ronaldo shirts in 24 hours.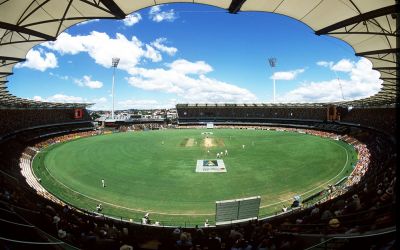 Queensland considers naming rights sale in cricket ground revamp.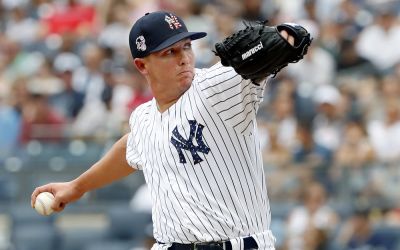 Baseball league announces officially licensed MLB Crypto Baseball.